2020 will perhaps go down in history as the year the world came to an almost standstill because of the COVID-19 pandemic. While some semblance of normalcy is slowly returning to our lives here in Singapore, it'll take some time before the world emerges from the shadows of the coronavirus. And with a sense of uncertainty still looming on the horizon, it's important to continually manage the impact the pandemic has on us. Here are four easy ways to take care of your mental wellbeing:
Keep To A Routine
Even though restrictions are gradually being eased, telecommuting remains the default mode of work for most people. Experts have discussed the pros and cons of working from home, and if there's something they can all agree on, it's that drawing up a routine will enable you to strike a balance at work. You should continue to set boundaries between work and leisure time and adhere to the familiarity of a routine you've established pre-COVID-19.
Communication Is Key
The Greek philosopher Aristotle observed that humans are social creatures. During the pandemic, we've had to rely on virtual catch-up sessions with friends and loved ones when physical meet-ups weren't possible. Having a social network or support system that allows you to verbalise and rationalise your thoughts and feelings will help instil some form of normality. Speaking to mental health professionals allows you to make sense of your emotions as well.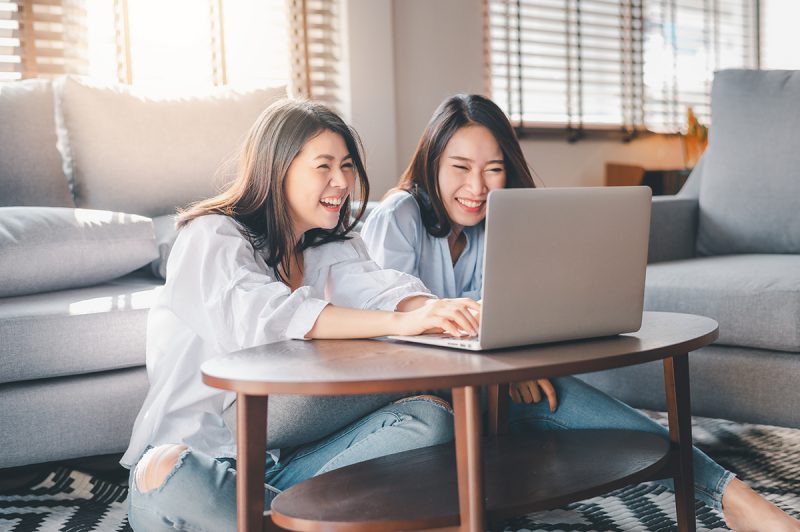 Breathe Right
It's only human to feel stressed or anxious — but don't let these feelings get the better of you! Whenever you have the time, participate in deep breathing or meditation exercises that connect you to your feelings and bring back a sense of calm.
Take Care Of Your Body
Your mental wellbeing is dependent on your physical wellbeing, too. Besides scheduling a feel-good activity daily (exercising is always a good idea), practicing good dietary habits and establishing a healthy sleep schedule go a long way in bolstering mental resilience.